Vendor Selling Non Branded drinking Water Simply Just Complaint, Here is the complete method
Here is the complete way what to do if Vendor selling non branded drinking water bottle Or Selling Water Bottle more then MRP.
Below One of the Railway Passenger Compliant on Tweeter See below with Picture with details and PNR to confirm the exact location must required.
@PMOIndia @IRCTCofficial @PiyushGoyal the salesman on the train are selling non brand drinking water in 20 rupees, when asked for rail neer so they told its not available, pnr- 2365059055 (https://twitter.com/Prakhar15988628/status/1151782408150114304?s=17 …)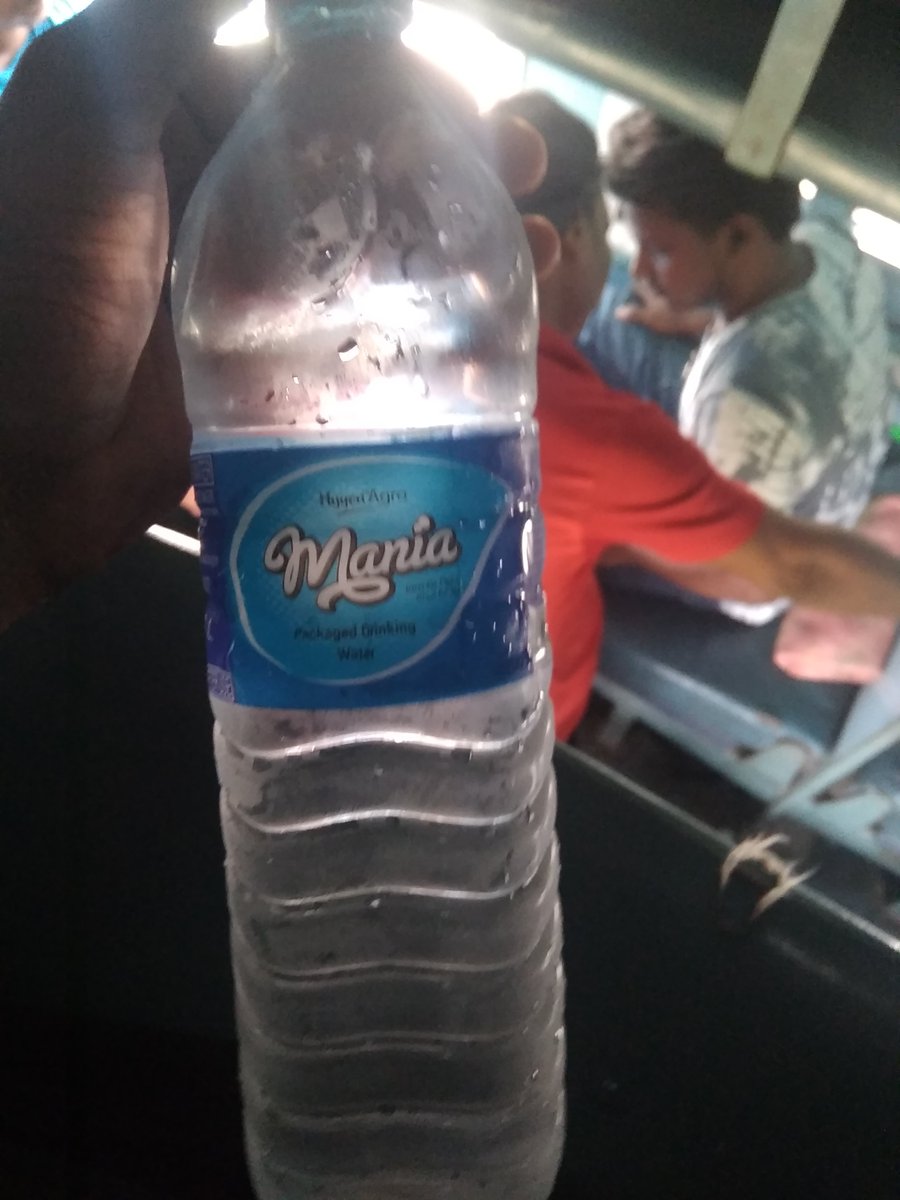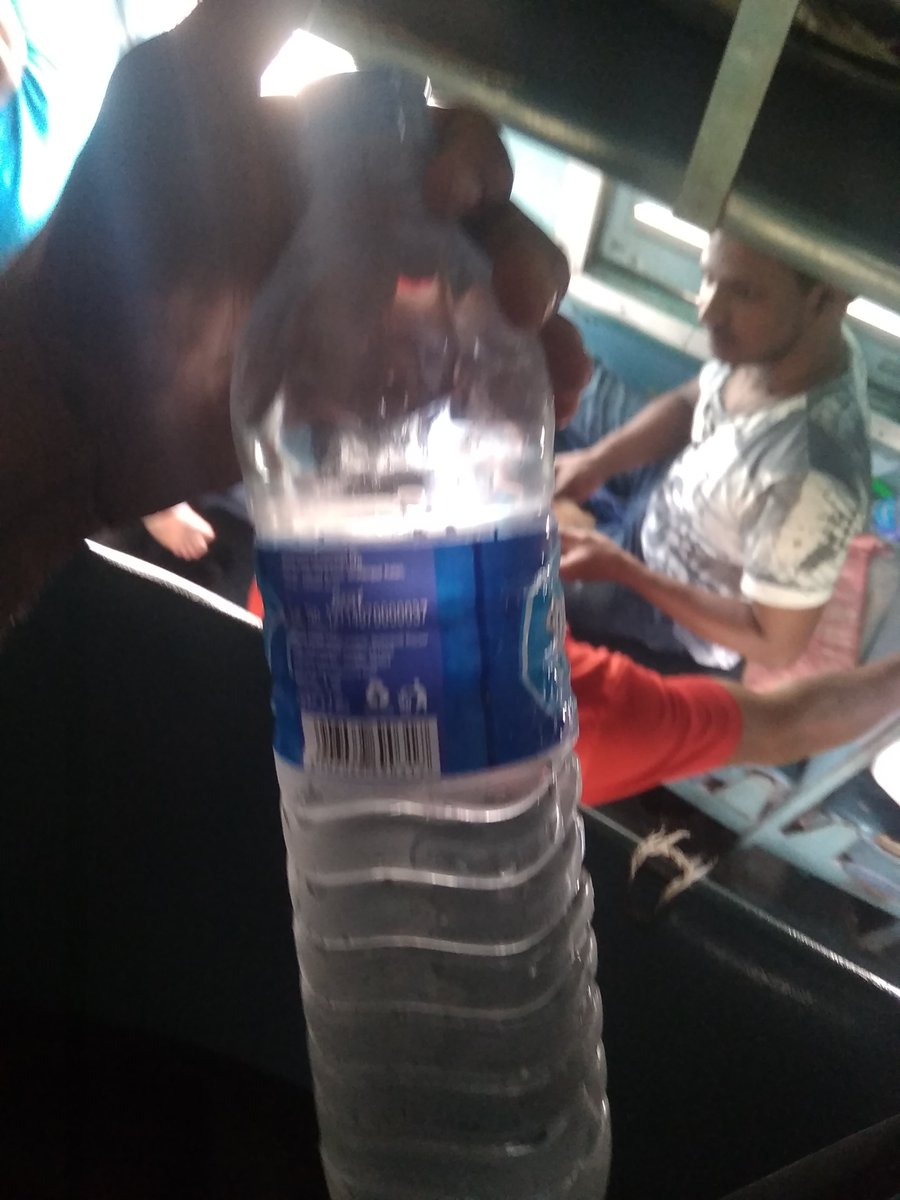 Replying to @Prakhar15988628 Matter is being escalated to concerned official @irctceastzone -IRCTC Official
Replying to @RailwaySeva@irctceastzone Solution provided by vendor, provided rail neer bottle at 15 rupees mrp
You can check how within Half Hour Matter Solved and Passenger got the services as per expectation. We know this Happen always but at-least we have to escalate the issue in front of officials, that's our job as a citizen of India. Next time whenever you find this kind of activity must act don't close your eyes.
Vendor Selling Non Branded drinking Water Simply Just Complaint